Cultivate Your Dream Garden
Looking for the perfect roses to grow in your hardiness zone? If you live in Zone 7, you have the ideal climate for cultivating a variety of stunning and fragrant roses. With average minimum winter temperatures ranging from 0°F to 10°F (-18°C to -12°C), Zone 7 offers a moderate climate perfect for growing roses. In this post, we'll explore the top rose varieties for Zone 7, along with essential tips on planting, pruning, and selecting disease-resistant roses.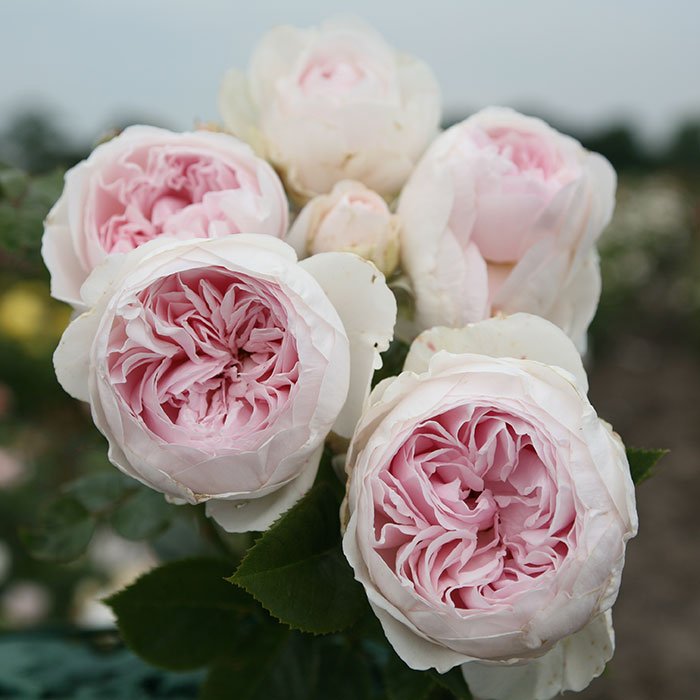 With its soft, pastel-pink petals and lovely scent, the Earth Angel Parfuma is an exquisite choice for Zone 7. This disease-resistant rose is an excellent option for those seeking a low-maintenance yet striking addition to their garden.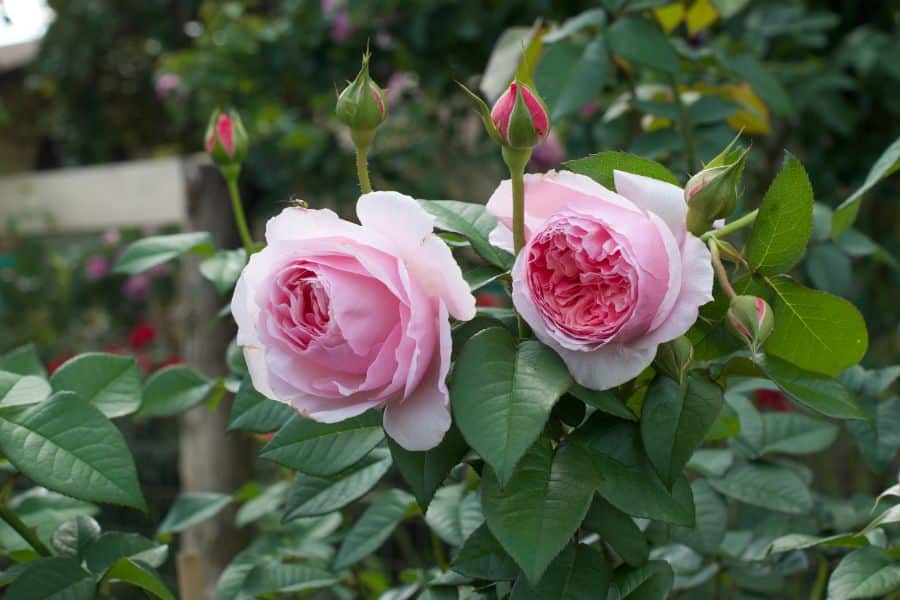 The apricot-orange blooms of Scentuous not only add a pop of color to your garden but also emit a strong, sweet fragrance. As one of the best shrub roses for Zone 7, this variety is also known for its excellent disease resistance.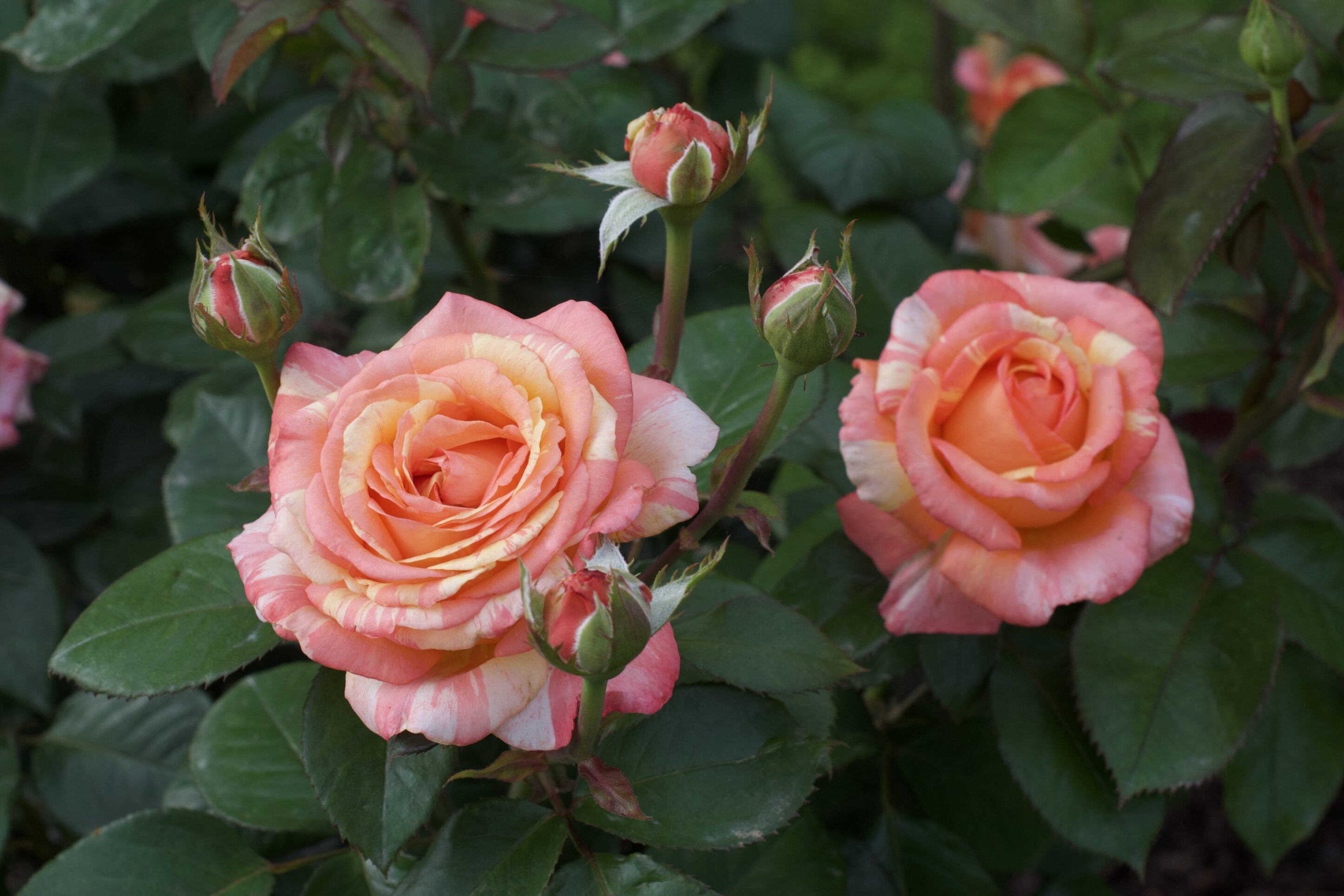 Peach Swirl boasts beautiful peach and cream-colored blooms that will brighten up any Zone 7 garden. This hardy rose offers a delightful fragrance and is a stunning addition to any garden.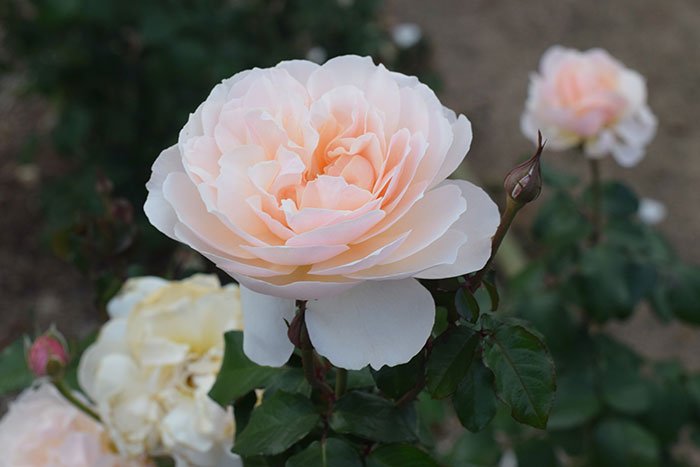 Moonlight In Paris is an enchanting rose variety known for its elegant, creamy white blooms that add a touch of sophistication to any garden. With its exquisite fragrance and excellent disease resistance, this rose is a popular choice for gardeners seeking beauty and resilience in your zone 7 garden.
Add a touch of romance to your Zone 7 garden with Lavender Crush, a rose that features stunning lavender blooms with a hint of blush pink. This captivating rose is perfect for creating a dreamy garden atmosphere.
Known for its vigorous growth and strong fragrance, Perfume Breeze is a fantastic choice for climbing roses in Zone 7. With elegant, soft pink double blooms, this rose adds both beauty and aroma to your garden.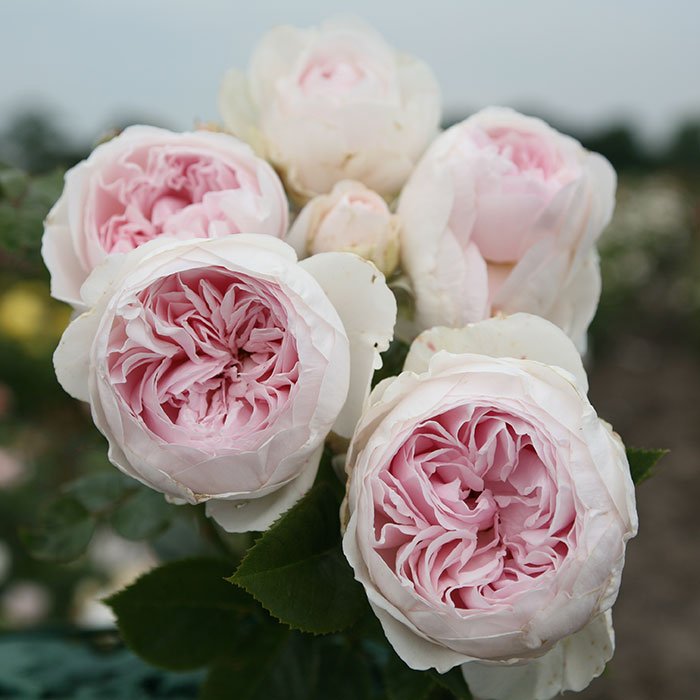 Earth Angel is a charming rose with delicate pink blooms and a strong, fruity fragrance. This hardy rose is perfect for Zone 7 gardeners looking to create an enchanting garden oasis.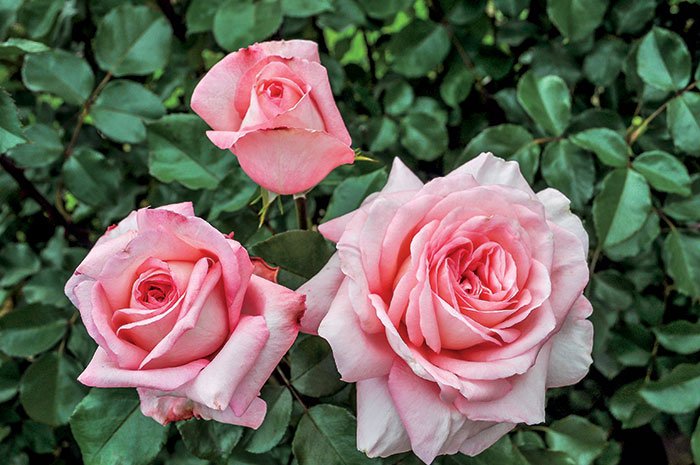 A beautiful coral-pink rose with a delightful fragrance. The Savannah Sunbelt rose is well-suited for Zone 7 gardens and is known for its excellent disease resistance and stunning blooms.
Planting and Pruning Tips for Zone 7 Roses
When to plant roses in Zone 7: The best time to plant bare-root roses in Zone 7 is from late winter to early spring, typically between February and April.
When to prune roses in Zone 7: The best time to prune roses in Zone 7 is in late winter or early spring, just before new growth emerges.
Disease-resistant climbing roses for Zone 7: Perfume Breeze and Savannah are excellent choices for disease-resistant climbing roses in Zone 7.
Zone 7 offers a plethora of beautiful and fragrant rose varieties for gardeners to enjoy. From climbing roses to shrub roses, you'll find the perfect rose for your garden at Certified Roses.